The day trips are organised by the Gurdwara and the Sikh Youth & Community Services to provide the women who regularly come to the Guru Gobind Singh Ji Gurdwara an opportunity to visit different parts of the UK. The Gurdwara aims to organise at least one trip per year.
So far, trips have been organised to Whitby, Scarborough, the Lake District, Morecombe, North Wales and several other places. Everyone has enjoyed the day trips and eagerly look forward to the next trip. These trips are more than just a day out, they are more of a social event because on the coach, traditional songs are sung, jokes are told and life experiences shared.
Here are pictures from the some of the past trips.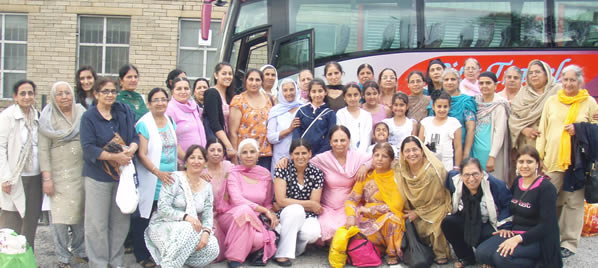 Lake District September 2010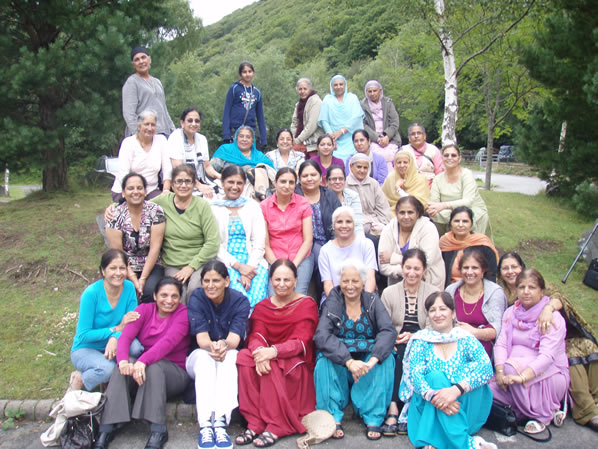 North Wales July 2010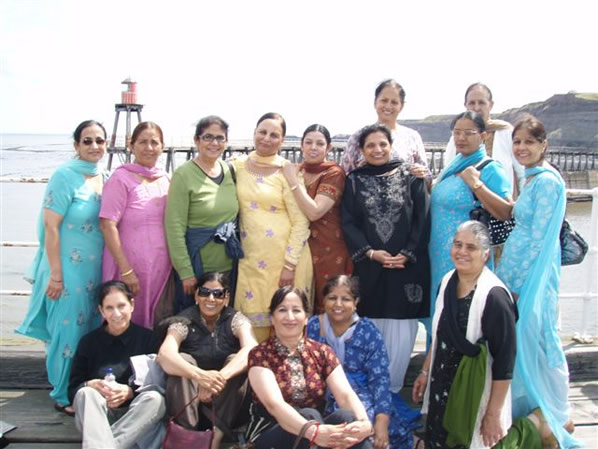 Whitby July 2009